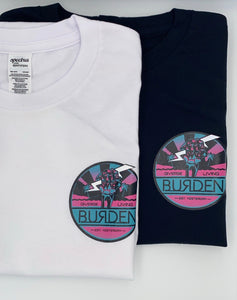 "Empowerment Tee"
In a world full of those who wish to see others fail, we must push for success and empower those around us to do the same!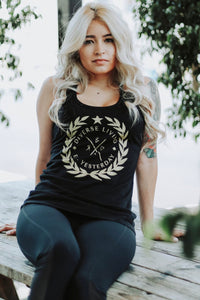 "WOMENS STRENGTH TANK"
Light weight feel without compromising comfort. Just the way we like it. Whether you enjoy a long workout or a day on the beach. its just what we do!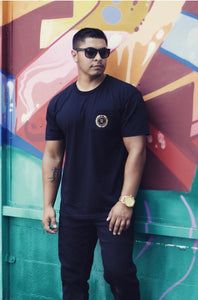 "Mens Strength Tee"
Great athletic fit. Snug around the arms without the concerns of shrinking in length around the torso. Made to be tough enough for the casual hike or gym sesh and just the right comfort for any situation.